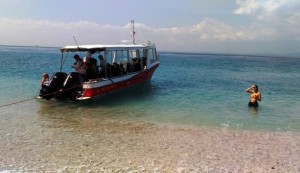 Stunning weather and conditions this week so it was the perfect time to get everyone over to Verde Island for the morning. Nothing beats the Verde Island Passage, the center of the center of the world's best marine biodiversity! Luckily we're in the heart of it here in Puerto Galera.
What been happening this week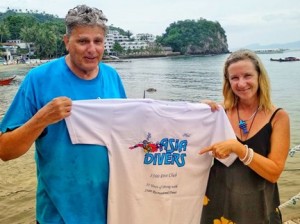 August 25th was a very big day for a Phil Rudin because he did his 5500th recreational dive in his 55 years of diving.  Phil used to be a police diver and has over 500 dives done on the job, but these 5500 dives are separate from that. Congratulations Phil!!